The Tampa General Hospital D.P. Davis Legacy Society
The Tampa General Hospital Legacy Society was established to recognize individuals and couples who have made provisions in their estate plans to provide a gift to Tampa General Hospital for the benefit of the hospital. These gifts take the form of bequests by naming TGH not only in a will or trust, but also in a charitable remainder trust, gifts of life insurance, or any other type of charitable planned gift.
Find out more about the various gift planning vehicles to consider here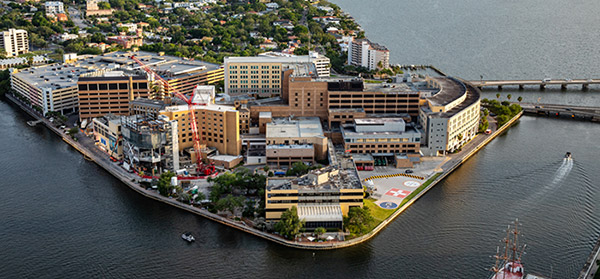 Who should join the TGH D.P. Davis Legacy Society?
For people who want to create a legacy beyond their lifetime, the TGH Legacy Society ensures donors that their charitable dollars are used in the way they intended. If you have made arrangements in your will, trust, or other deferred gift mechanism to make a gift to TGH, you are already eligible to be a member of the TGH D.P. Davis Legacy Society.
What are the benefits of joining the TGH D.P. Davis Legacy Society?
Being a member of the TGH D.P. Davis Legacy Society gives you the opportunity to belong to a select group of like-minded supporters who are committed to support the needs of our beloved hospital. Other benefits include:
Recognition annually honoring you for your gift during your lifetime.
The guidance of our professional staff to help you with your estate and gift planning.
A personalized giving plan, as detailed or general as you'd like, to ensure your philanthropy will be meaningful to you and benefit the part(s) of the hospital you'd like it to.
Exclusive and meaningful opportunities throughout the year to connect with TGH and our life-saving work.
How does the TGH D.P. Davis Legacy Society work?
Establish – Donors can include a gift to TGH in their will or trust, establishing a bequest.
Notify – Donors notify TGH of their plans and automatically become members of the Legacy Society.
Join – Donors join the network of other Legacy Society members and receive special recognition.
Joining the TGH D.P. Davis Legacy Society
Contact the TGH Foundation at 813-844-7250 or email [email protected] and a development officer from our team will be glad to partner with you in helping to capture your intention and wishes for your gift in support of TGH.
We are immensely grateful for your consideration and support and look forward to welcoming you into the TGH D.P. Davis Legacy Society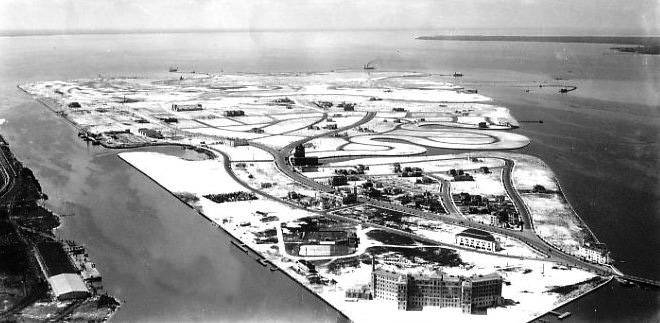 Give to the Future of TGH
D.P. Davis saw a promising future where others only saw sandy dunes in the water. A prominent developer during the Florida land boom, Davis created what is now known as Davis Islands, the archipelago that Tampa General Hospital's main campus sits upon. While lots on Davis' much anticipated new land sold for millions of dollars and sold out within hours of becoming available, Davis still had the foresight to deed some land over to the City of Tampa for municipal use.
The D.P. Davis Legacy society recognizes the generosity of donors with the same visionary spirit as D.P. Davis. Knowing they may not see the impact of their gift in their lifetime, D.P. Davis Legacy Society members boldly give with confidence to the future of our community's health.
Contact the TGH Foundation to begin exploring customized planned giving options created just for you and your circumstances. With a little research and some planning, you will be able to leave a legacy that inspires others for years to come.